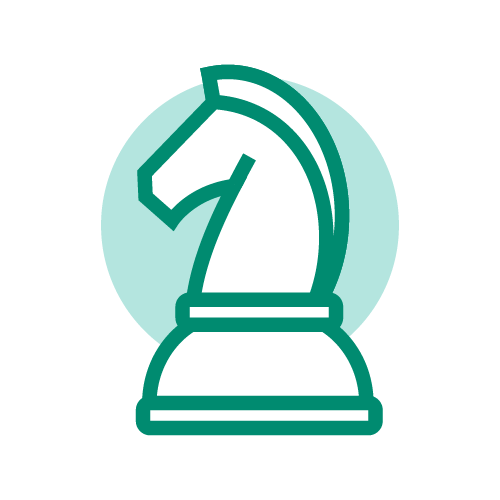 Strategic Planning & Counsel
Designing the roadmap to communications success.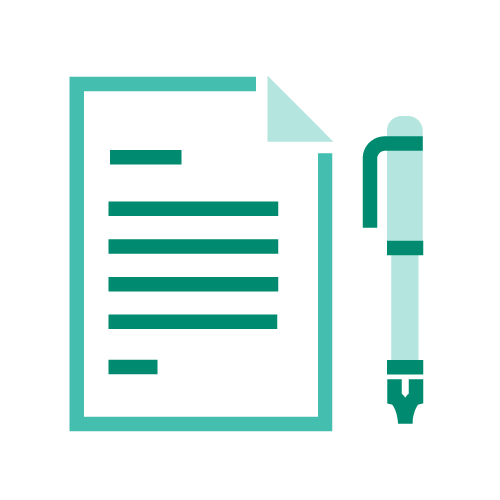 Media Relations
Connecting your organization to the right media outlets and reporters.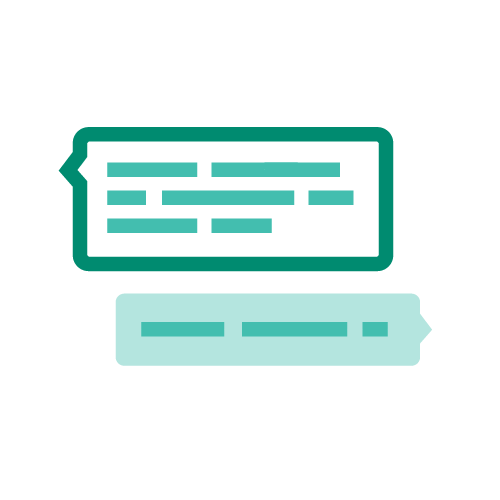 Messaging
Crafting clear, memorable, and actionable communications.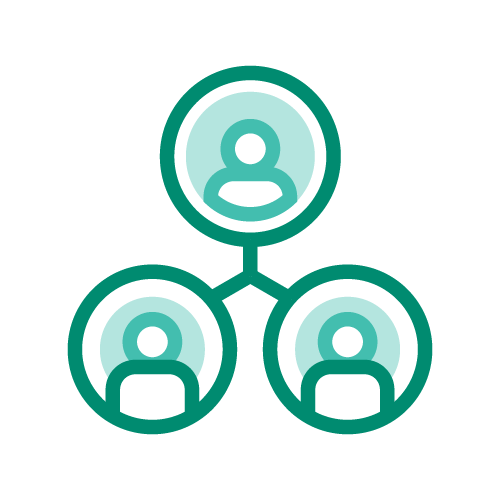 Grassroots & Issue Advocacy
Turning your audiences into advocates.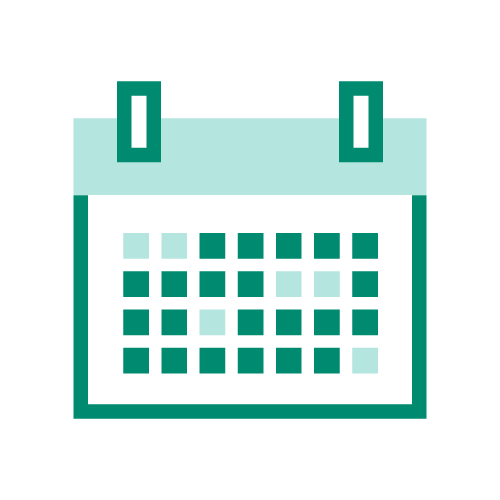 Events
Ensuring success from planning to execution.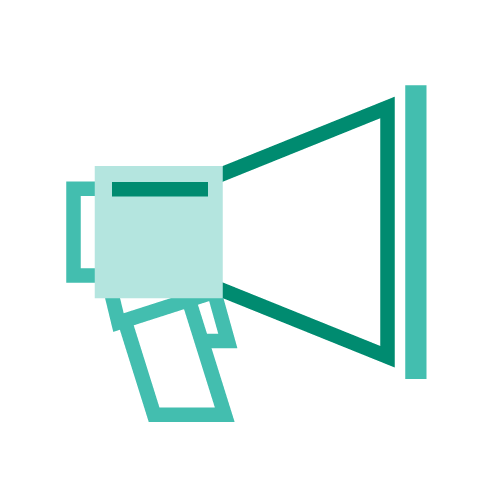 Advertising
Targeting audiences through online and print advertising.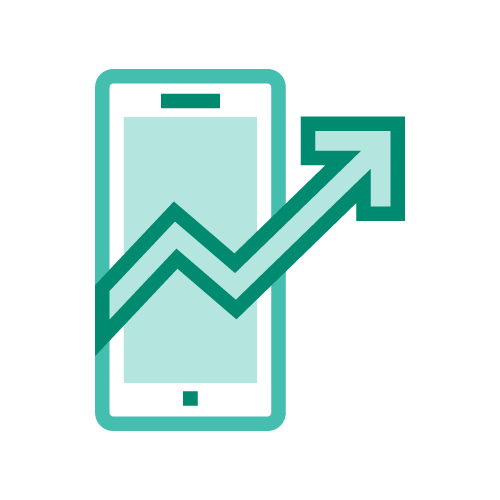 Digital & Social Media
Optimizing your messages for a digital world.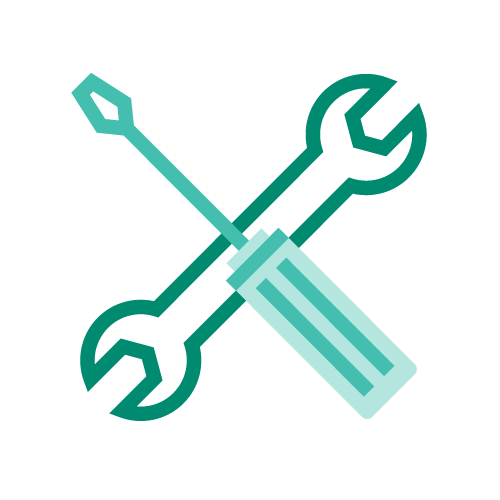 Crisis
Optimizing tools for rapid response and reputation management.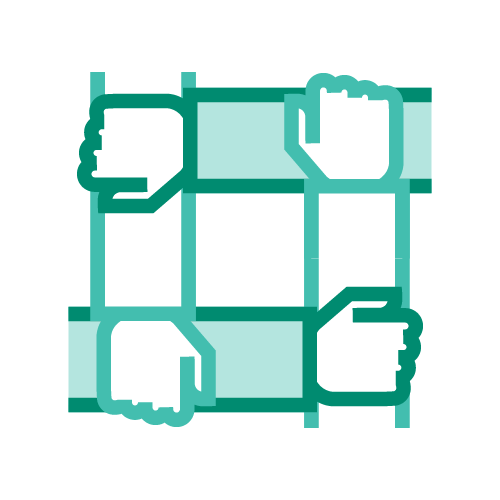 Community Relations
Building connections to further your goals.