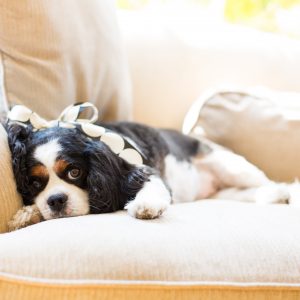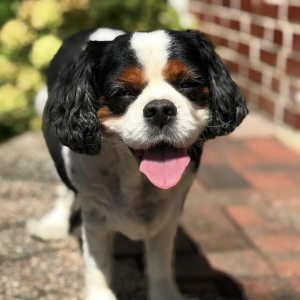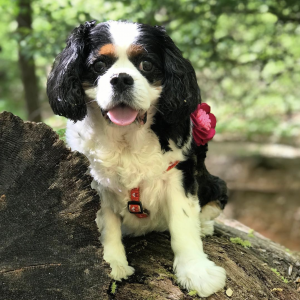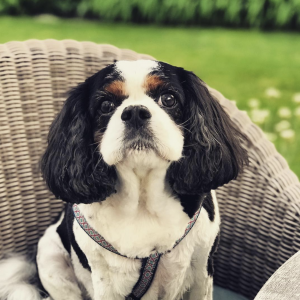 Belle began her career as the office dog with Schmidt Public Affairs in 2009.  Her professional duties include greeting office visitors, attending staff meetings, entertaining the staff and making sure no one leaves wasted lunch in their garbage can.
Belle's healthcare expertise is born from personal experience with a pre-existing health condition, which offers her a unique perspective on the importance of patient access, particularly among underserved canine populations.  To foster this passion, Belle also volunteers for local animal rescue organizations.
Her operations experience derives from her apprenticeship under the previous office dog, Mondale, who departed life in 2008.
Belle received home schooling for her education and obedience training.  Her personal hobbies include modeling, eating and sleeping.
Schmidt Public Affairs is a boutique public affairs firm with a special focus on healthcare and health policy. We are a true team – working closely together to draw upon our varying and harmonizing skill sets to develop and implement award-winning public affairs and communications programs for our clients.