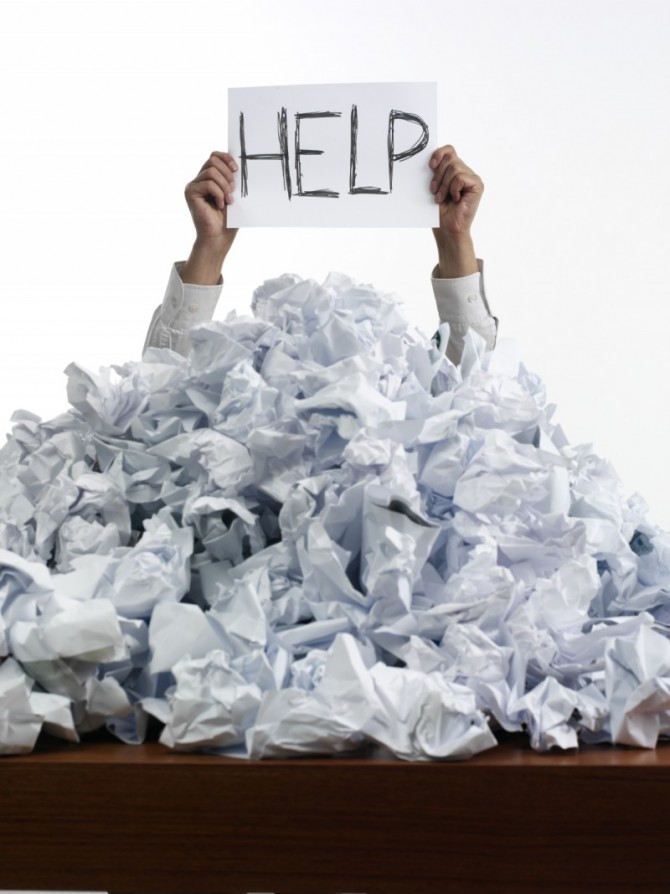 Managing Stress in the Crazy World of PR
According to Forbes, PR Executive ranks as the 6th most stressful jobs in the U.S. for 2014.  No wonder when you consider the 24-hour news cycle, the growth of digital communications and the urgent need to respond rapidly and smartly to multiple situations each and every day.
Facing a mounting list of tasks each morning, stress is sometimes inevitable.  As a stress-prone PR exec, here are some of my tips for avoiding a freak-out:
Stay organized!
I am a big fan of organization.  Knowing what needs to get done, when and by whom is a key component of managing stress on the job.  Tracking grids, to-do lists and dry-erase boards can be your best friends.   The structure that follows organization ensures projects are well managed and everyone is pitching in to generate the best possible result for your client.  Nothing is worse than feeling out of control, so for me, organization is key to staying on track.
Ask for help.
PR Executives tend to be over-achievers (at least the ones at Schmidt PA), so sometimes it's hard to let go and ask for help.  We want to be able to do it all!  Being able to delegate is a learned skill – one I highly recommend when your stress level is sky high.
Take a break.
On a busy and stressful day, taking a break might seem like a foreign concept.  However, research shows short breaks reduce stress and improve productivity.  Clearing your head for even a couple minutes can go a long way to calm you down.
Allow pets in the office. 
Recent studies show pets in the workplace reduce employee stress.  According to a 2012 Virginia Commonwealth University study, employees who bring their dogs to work produced lower levels of the stress-causing hormone cortisol.  The study found that average stress level scores fell about 11% among workers who had brought their dogs to work, while they increased 70% for those who did not.
For more tips on how to de-stress at your desk, click here.  Who knew there were actually de-stressing apps for your iphone?